This email address is an image to help reduce spam.
Last updated
21st September 2014
More 6mm Scifi buildings and terrain
Introduction
Once the main Scifi settlement was nearing completion I realised I would require more and different types of terrain to fill the table with. I always liked the imagery of the Terran Trade Authority books by Stewart Cowley and in particular the "Great Space Battles" book. I wanted to try and capture the look of some of the worlds created in those books and go away from the usual earth style worlds or the Gothic style world popular with GW Epic gamers..

None of these pieces were designed to be part of the main settlement but some such as the Military base and Launch Pad were obviously related. The rest of the terrain pieces are hopefully sufficient to provide enough pieces on my gaming tables, so I dont have to use the same terrain every game!

Future plans I am interested in creating are some sort of local fauna such as alien trees and large bushes. I'm also thinking of an adding a port facility to the settlement as its not something you see often on scifi tables and I am a big fan of Old Crows scifi boats. And this willl mean some sort of river or coastline which I can use an interesting water colour being an alien planet.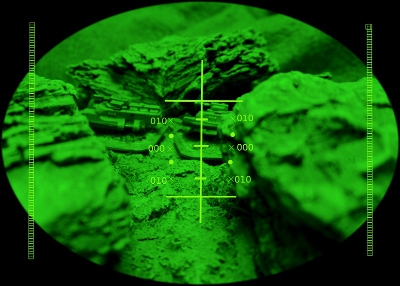 Click on the thumbnails to see the full sized image. Note these are about 4 times large than real so it isn't very flattering!