Scramble WW2 Airwar reports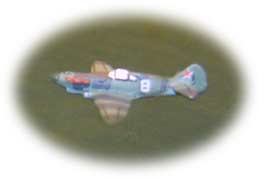 Gaming reports from some games we have played recently. I will try and add more of these soon.
WW2 Malta Air Campaign
These are a series of games based on our campaign rules that we use. All the games that we are playing are from the early days of the Malta campaign (1940 -41).
Game One of our Campaign. A simple fighter on fighter game with the RAF and Fleet Air Arm vs the Luftwaffe and Regia Aeronautica.

Game Two of our Campaign. A naval attack by the FAA on a merchant ship, defended by Italian fighters.

Update: March 06 - We will probably restart this campaign again sometime in the future....
Modern land battle reports
These reports are mainly a collection of pictures from some modern (post ww2) games I've played recently. The rules
I use are WRG 1950-2000 which are very good to play with, but somewhat difficult to read.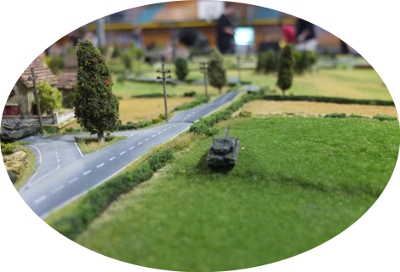 Battlecry 2013 Microarmour tournament

This year we ran another WRG Moderns competition, this time with a cutoff year of 1985 but open to all nations. Another change was the reduction of points from 35000pts to 3000pts (10500pts to 9000pts in an Encounter game). The reason for this was that hopefully smaller armies would mean more chance of the games coming to a conclusion and generally that worked well. There were 8 players over 4 tables with 14 games played over the weekend.

Click the following link to view the 2013 after action report.
Battlecry 2012 Cold War microarmour tournament


Another Cold War themed tournament with 10 players held in Feburary 2012. This time we had a NATO vs WARPAC theme and all the games were NATO vs WAPAC with 5 players on each side. Due to a couple of last minute dropouts the Swedes joined with WARPAC forces to make the numbers even. Unlike the 2011 I managed to capture a lot more photos and so did other people which meant we have a lot of pictures for this report.

Click the following link to view the 2012 after action report.
Battlecry 2011 Cold War microarmour tournament


An 8 player tournament using armies of the cold war period (up to 1979). This was a 2 day tournament and this AAR shows some of the figures and terrain in use. Unfortunately a lot of the photos didnt come out very well so it is a mixed bag of images!

Click the following link to view the After action report.
Battlecry 2008 Cold War microarmour game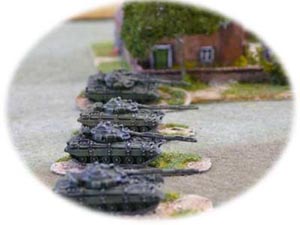 A multi player microarmour game based on a fictional cold war battle in 1985. The forces consisted of Britsh and US forces vs East Germans and Soviets and the forces vehicles were a mix of GHQ, CNC, Navwar and Scotia.

Click the following link to view the battle report.