This email address is an image to help reduce spam.
Last updated
21st September 2014
Fantasy Evil Knights Gallery
Introduction
The Evil Knights range from Irregular is small but very good, and is one of my favourites. They are very cool figures with spiky armour and good variety of weapons/armour on each strip. Some of the figures I used in my Knight army are from the "Men of the West" range and are not as nice. The Men of the West figures could probably be used for historical figures as well with a bit of thought and creativity.

They are all based for Fantasy Rules! 2 and 3 although the Characters are mounted on coins to make them stand out and to give them a bit of weight. The unit bases are 40x40mm and 40x20mm (2 bases make a 40x40mm unit) and the coins are old NZ 2c coins which are about 20mm in diameter.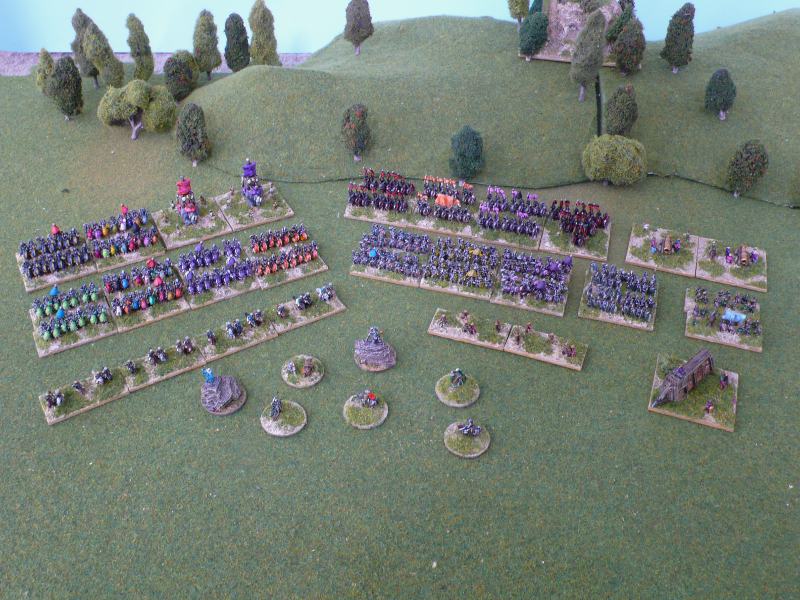 Click on the thumbnails to see the full sized image. Note these are about 4 times large than real so it isn't very flattering!